The summer of 2020 is going to look different as many of us are sticking closer to home and opting for shorter day trips. Even though plans for faraway vacations may have fallen to the wayside, for now, it's not like summer fun has been canceled! Northern Colorado is brimming with natural beauty just waiting to be explored, so it'd be silly NOT to get out and take advantage of all our region has to offer. If you're looking for some fun ways to fill the days closer to home this summer, read on for great Northern Colorado day trips we can't recommend enough.
1. Take in the wildflowers at Pawnee Grasslands
If you are looking for a place to view some of Colorado's beautiful wildflowers and colorful birds, take a trip out east to the Pawnee National Grassland. The area contains several hiking trails, including one to the Pawnee Buttes. According to the US Forest Service wildflowers begin to bloom on the Pawnee as early as April, but the bigger displays come in May and June; depending on how much moisture the grassland receives. Birds begin migrating through and nesting during this same time.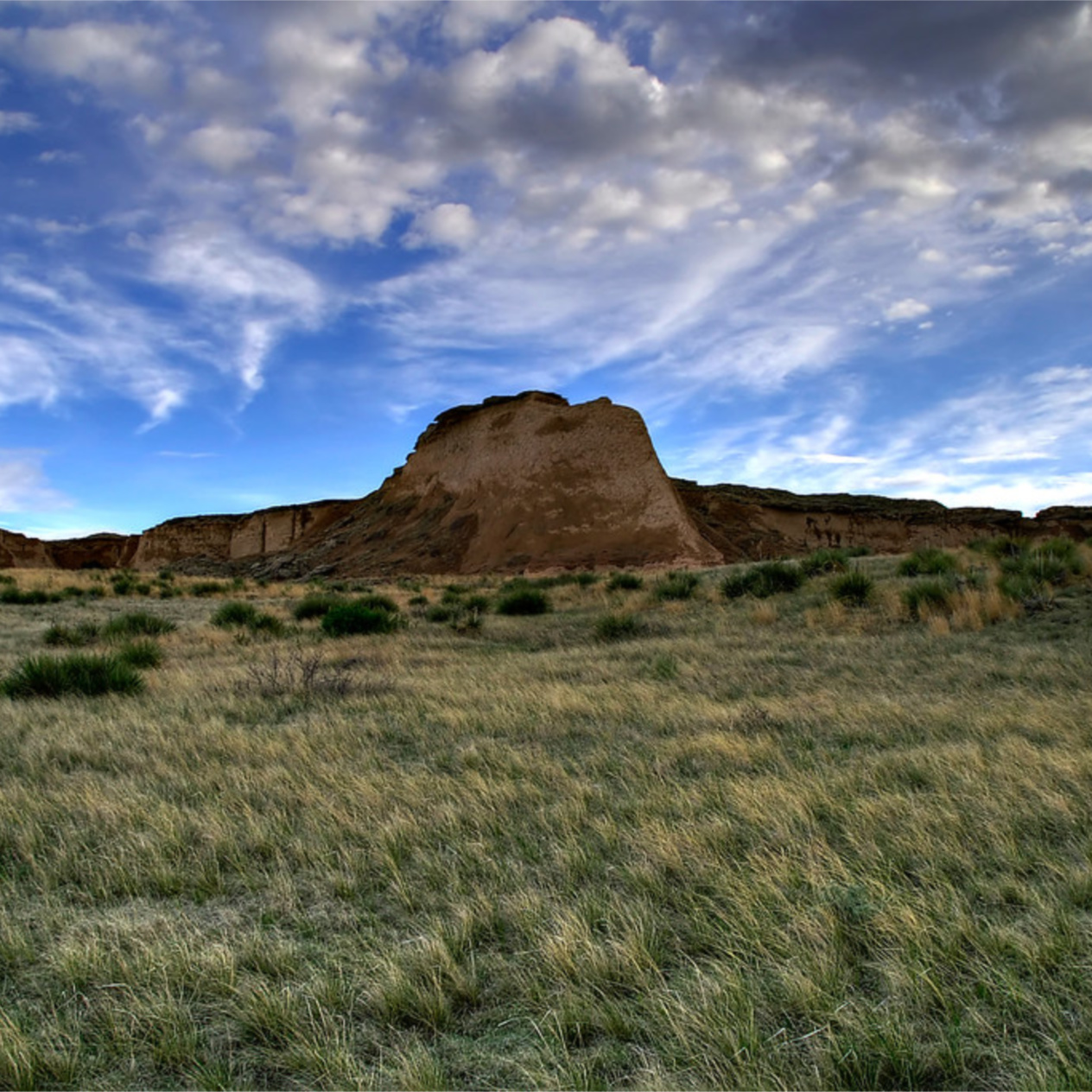 2. Rent a boat at Carter Lake
Nestled in the foothills above Loveland Carter Lake is Northern Colorado gem for outdoor enthusiasts. Perhaps one of the best ways to enjoy a day at Carter is by renting a boat from the marina. Enjoy a picnic with the whole family out on the water and keep a lookout for sailboats from Carter Lake Sailing Club.
3. Go for a hike in Lory State Park
Looking for a great day hike near Fort Collins? Instead of heading up to Horsetooth Rock opt to hike Arthur's Rock instead. You'll get the same spectacular view of Fort Collins and Horsetooth Reservoir but usually with less of a crowd. If you're looking for something more leisurely, check out the trails on the east side of Lory down to Horsetooth's bays and coves. Bring along the canoe, kayak, or paddleboard if you have it too!

4. Play a round of disc golf in Red Feather
As a popular hobby in Northern Colorado, there are many great disc golf courses to be found in the region. Perhaps one of the best (and most challenging) courses is located up in Red Feather at the Sundance Trail Ranch. The course is open to the public and you do not have to be a guest of the dude ranch to play however, it is a paid course so make sure to bring some cash!
5. Have a picnic at Chambers Lake
Looking to take a drive? Head on up the Poudre Canyon for one of the best scenic routes Northern Colorado has to offer. Plan to stop at the Mishawaka on the way up to stretch your legs and grab lunch to-go. Continue up the Poudre until you reach Chambers Lake. Sitting at over 9,200 feet, this high-altitude reservoir surrounded by a national forest is worth the trip to see. Keep in mind the drive up to Chambers from Old Town, Fort Collins is a 3-hour round trip, so make sure to plan your day accordingly!