Welcome to the full April Fort Collins market report. Below you will find data compiled from IRES InfoSparks Market Reports–both for detached and attached residential sales in Fort Collins–and a few new listings from the month worth checking out.
Detached Homes Report
Overall, the uncertainty from the pandemic has caused a notable dip in new listings–only 199 new homes hit the market which is a 24.6% downturn from the 264 homes listed during April of 2019. However, buyers are still out there, as the average days on the market dipped from 77 days in the previous month to just 59 in April. This shows that that demand from homes is continuing to get stronger as spring progresses. In fact, did you know that homes listed in May often sell faster and for more money? If you've been considering selling this year let's chat about how these market trends affect your home's value.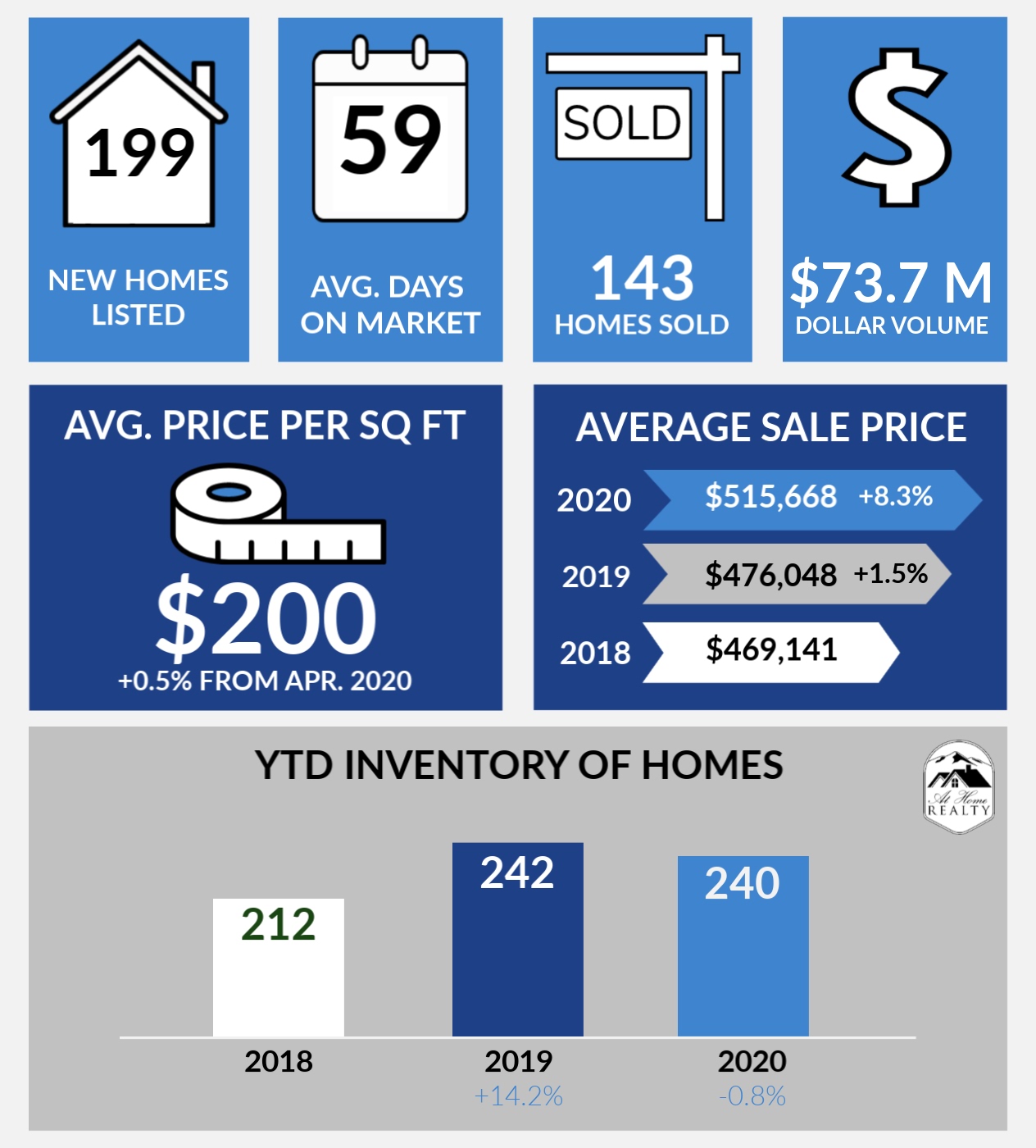 Attached Homes Report
Similarly, there were fewer attached homes listed in Fort Collins in April, but again a significant dip in days on market compared to March. Now maybe a great opportunity for first time home buyers to take advantage of lower trending prices as the average price per square foot is down 0.9% from the same time last year.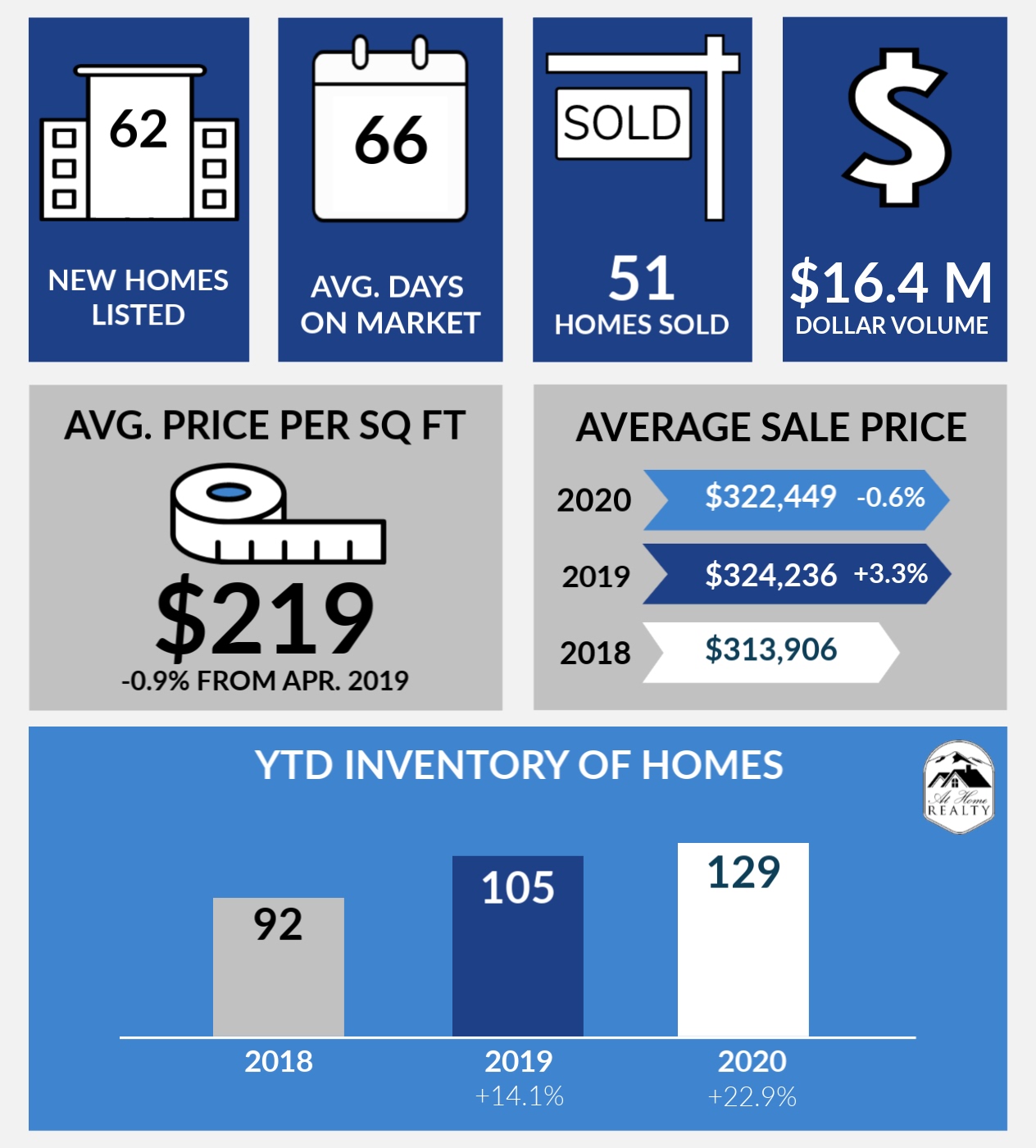 April Listings Worth a Look
Looking to purchase in Fort Collins? Now's the time! For questions about any featured listings feel free to send us a message via the contact form!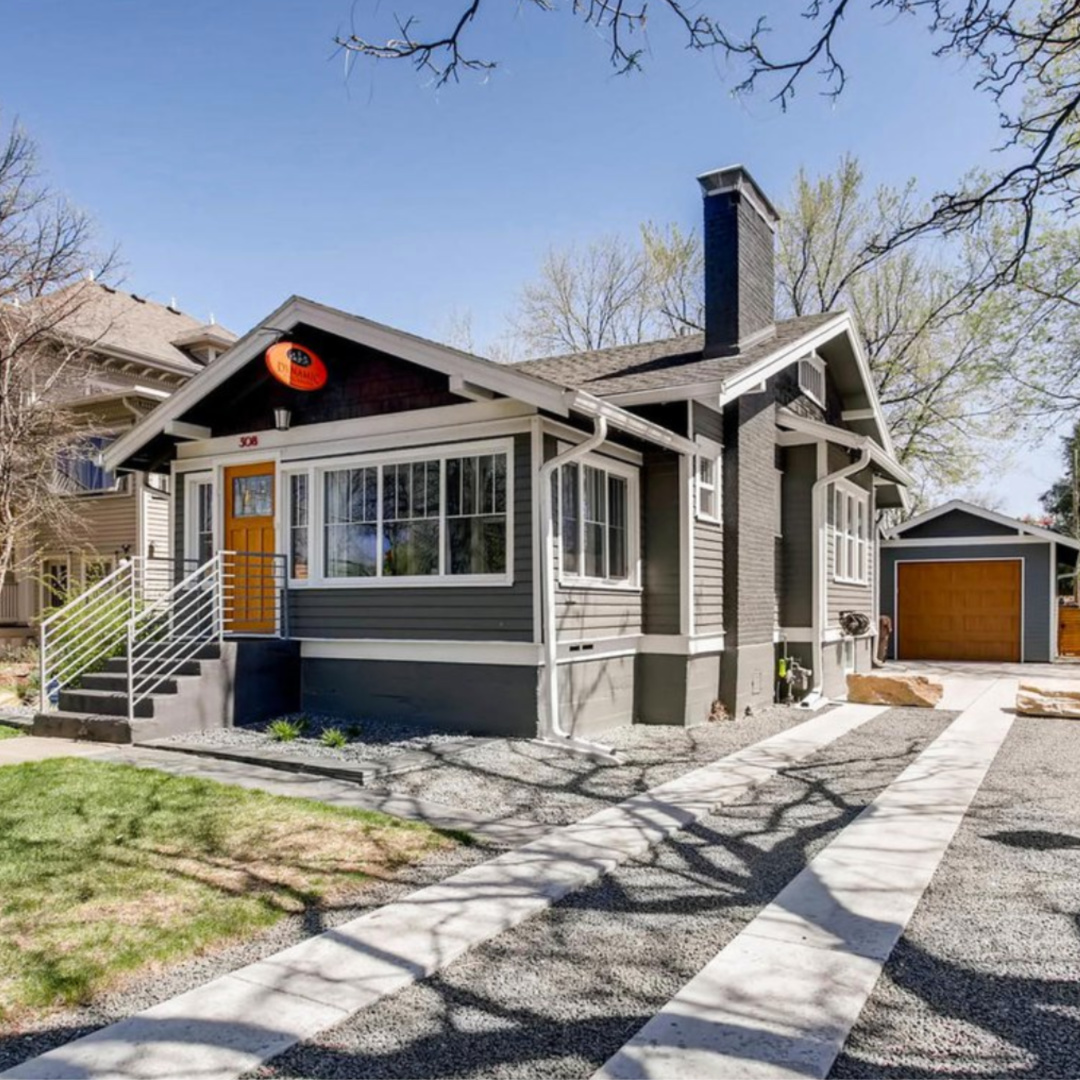 Listing via Shawna Lowell Dynamic Real Estate Services
A classic Old Town home in a great location! Updates throughout with a unique opportunity to either live in or use as a short-term rental.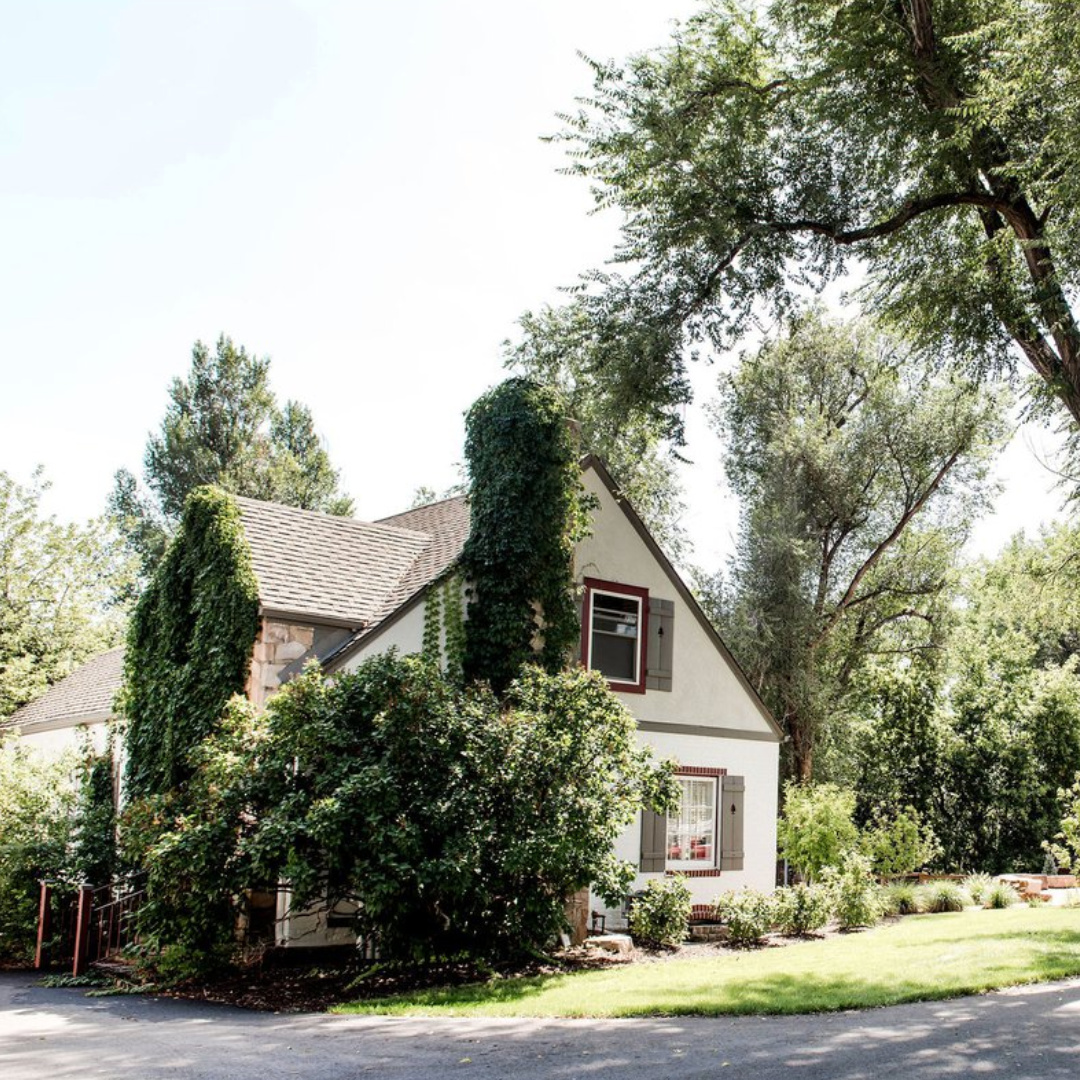 Listing via Ashley Lowery, Coldwell Banker DTC
Talk about a dream home! Private gated estate in the middle of town, this historic home is worth just checking out the pictures alone!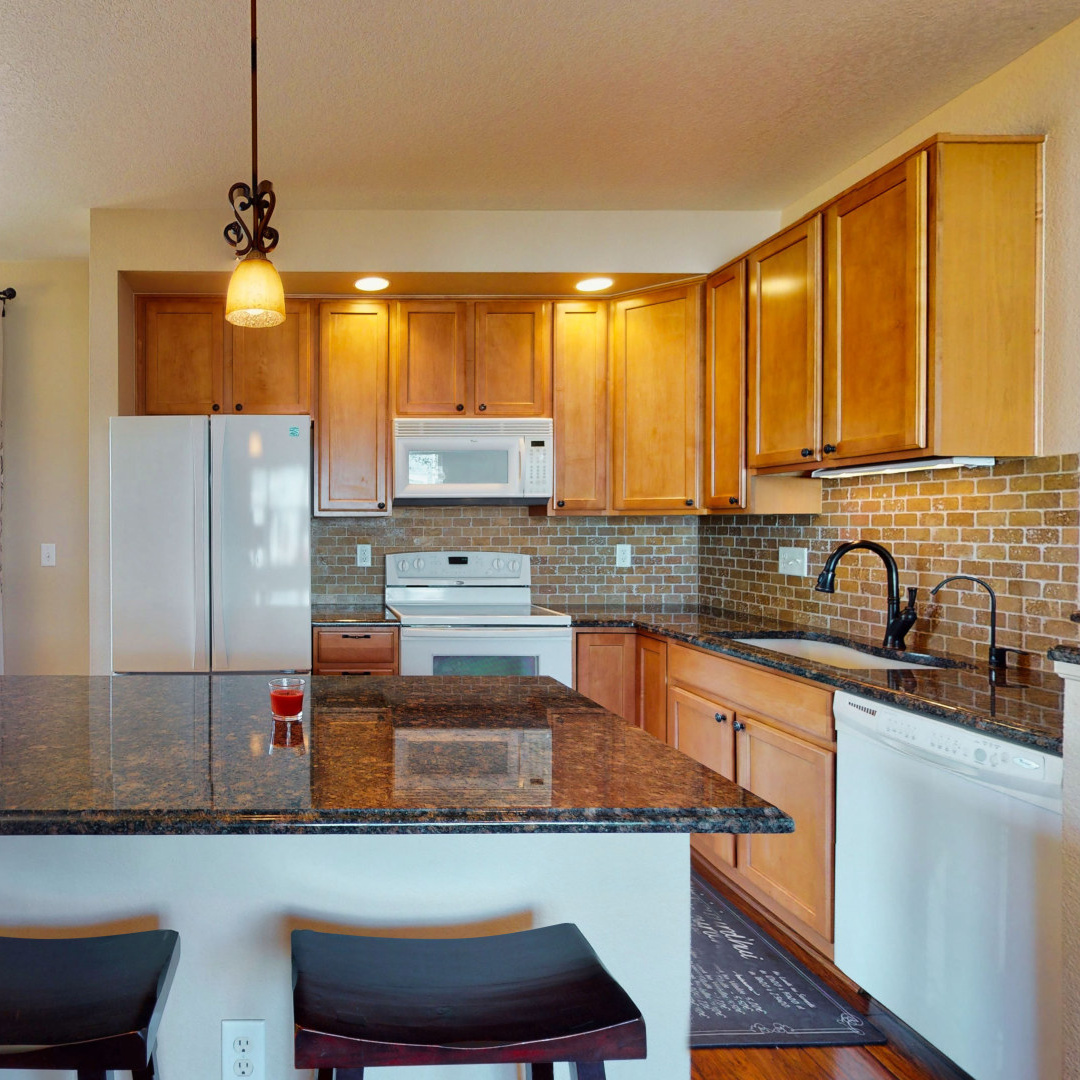 Under $300K alert! Ok, you got us, this one isn't in Fort Collins, but this beautiful unit would make a great starter home, and with its proximity to I-25, a fantastic commuter home too!
Want to know more about what is happening in the Fort Collins market? Sign up for our monthly newsletter or follow us on Facebook or Instagram for frequent updates.
Data provided in report is deemed reliable but not guaranteed. Featured listings are available via the IRES MLS site and courtesy of referenced listing agent.