This past year has been hard on all of us, with the coronavirus pandemic changing the way we have been able to interact. Luckily, summer has arrived. With more spaces beginning to open up and more events and activities returning this year, summer 2021 gives us all plenty of reasons to celebrate.
Here in Northern Colorado, there is no shortage of fun activities to get up to this summer. From outdoor adventures to cultural happenings, there are tons of options available to keep you and your family entertained all summer long.
In this article, we will look at five of the best family-friendly activities you can enjoy in Northern Colorado this summer.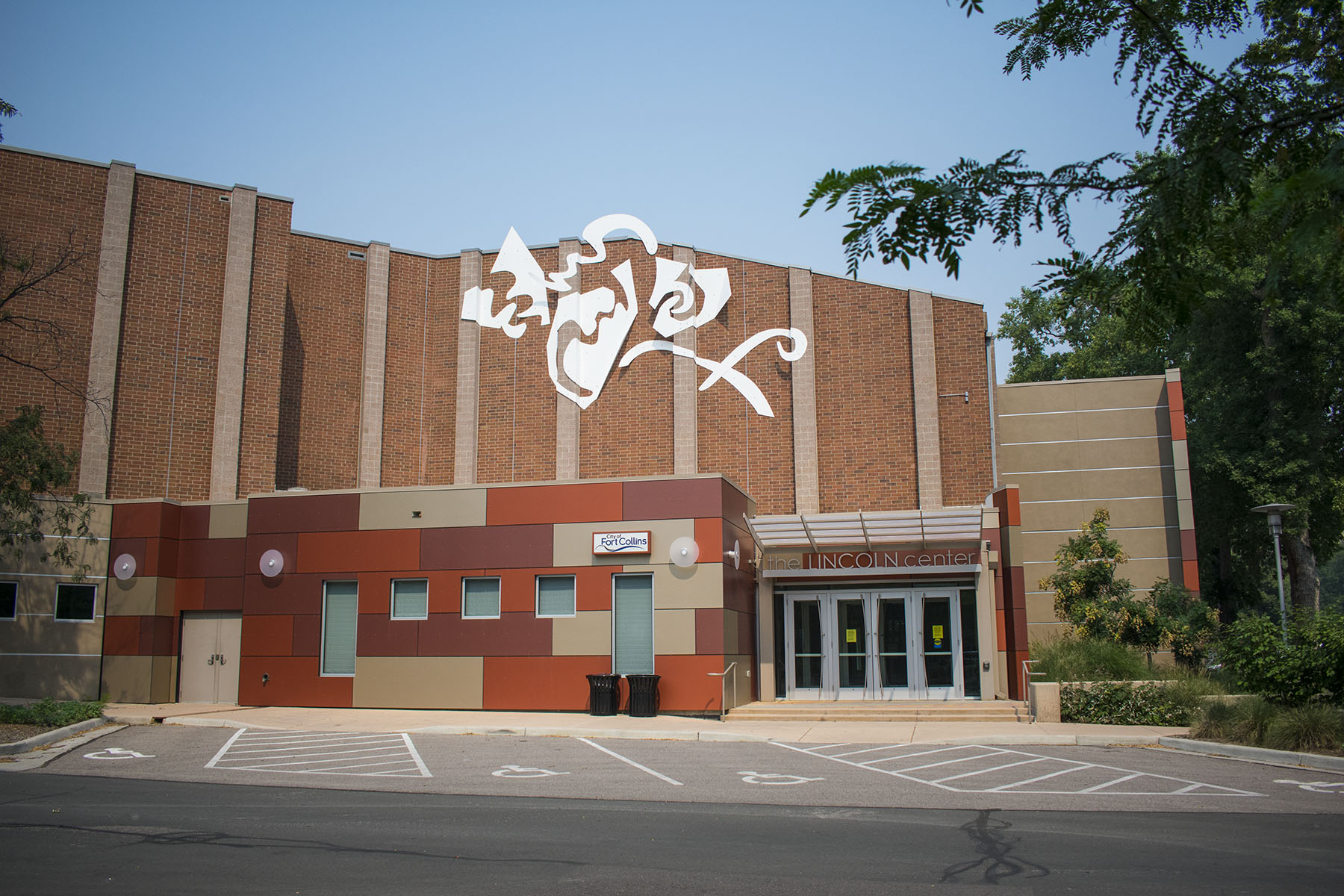 1. Enjoy The Lincoln Center Children's Summer Series
Every year the Lincoln Center in Fort Collins invites families to spread out on the lawn for the wonderful Children's Summer Series. The diverse and inclusive programming encourages young music and theater lovers to try something new. Whether you are laying out a picnic as you prepare to watch a wondrous magic show or setting up your lawn chairs to listen to some classical music, there is a show for every family audience.
The cultural programs on offer as part of the Summer Series include everything from live jazz and rock and roll to country music to theater and modern dance. This year's programming includes performances by the Kalama Polynesian Dancers, who bring their traditional Polynesian dances to the outdoor stage, as well as the Story Bakers and their enchanting live storytelling skills. Best of all, all of these family-friendly shows are put on for free.
2. Fun For All At Fort Fun
Fort Fun, located in Fort Collins, is a family entertainment staple in Northern Colorado. This entertainment center has been around for twenty years and is pretty much the definition of any kid's idea of summertime fun. Bumper boats, bumper cars, and go-karts offer fun on wheels and the water.
If your kids still have energy to burn after that, they can play laser tag, slide down enormous slides, and try their hand at the best of arcade games. Or for a less action-packed entertainment option, Fort Fun offers a fabulous mini-golf course, and swan-shaped paddling boats provide a calmer ride.
Plus, Fort Fun is an excellent day's outing for parents who want to let their kids do their own thing in a safe and fun environment. Adults can relax in Auntie Stone's Kitchen or on the patio. Or even catch up on your emails while your kids run wild- local Wi-Fi is available for parents. With so many activities and games to keep your whole family entertained for hours or even days, Fort Fun truly lives up to its name.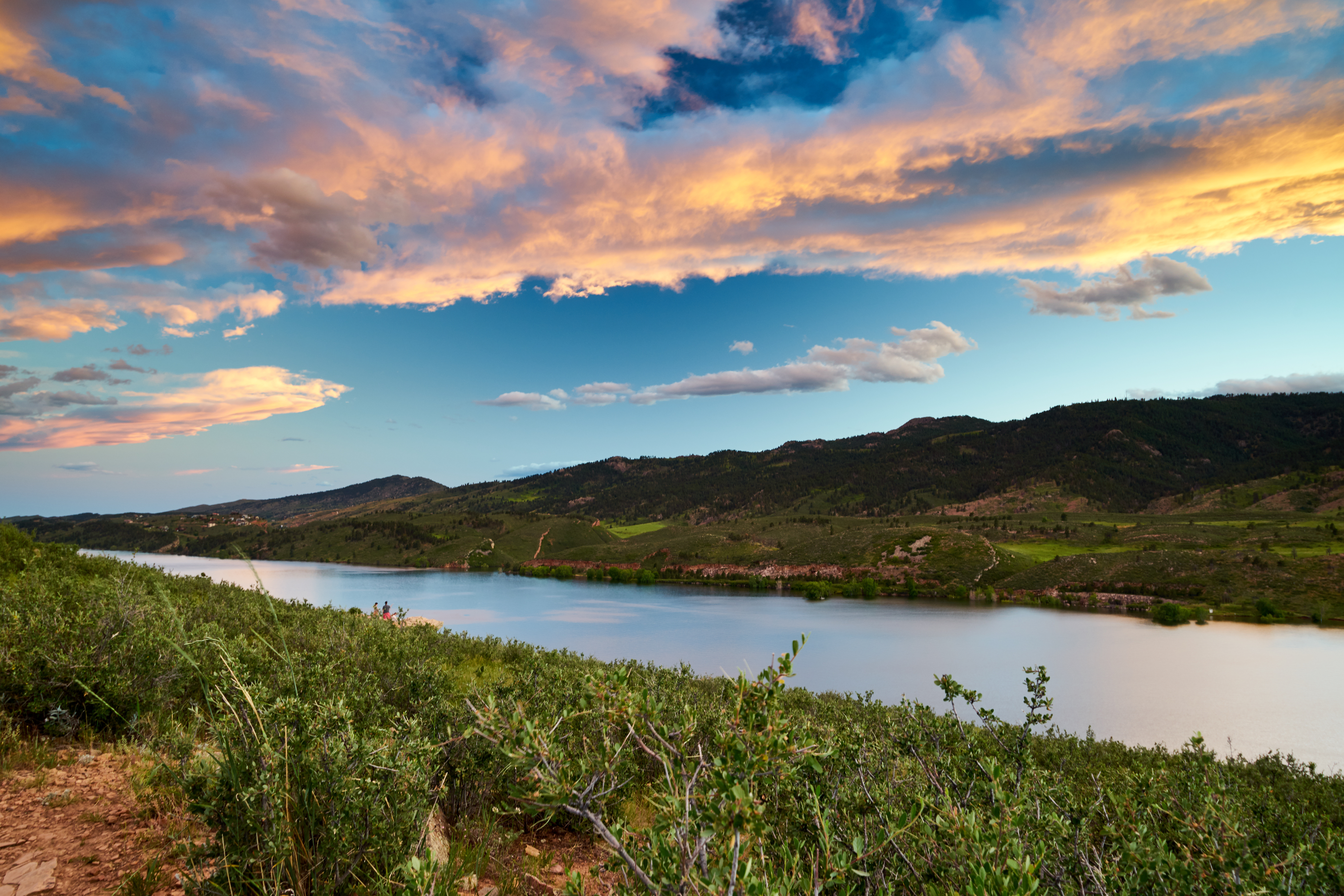 Image via Getty Images
3. Visit the "Valley of Contentment"
If you are looking for an outdoorsy day trip that offers endless fun for the whole family, check out the Horsetooth Reservoir. Here you can rent a boat for the day and take your kiddos out on the open water. Or, if you have older kids in particular, rent a kayak or canoe and paddle your way around the reservoir.
The serene landscape of this area earned it the nickname the "Valley of Contentment" by local Native American tribes. The reservoir's peaceful water and sunny skies only add to that calm ambiance.
If you want to make a weekend trip of it, consider booking a campsite. There are plenty of gentle hiking trails and beginners' horseback riding routes nearby, appropriate for nature lovers of all ages. Just make sure you pack lots of sunscreen, then bask on the gentle currents of the reservoir.
4. Indulge in a Sweet Treat
After all of that running around, you and your kids are bound to work up an appetite. In summertime, there is nothing that satisfies like a sweet treat. Take a special family trip to Mary's Mountain Cookies in Fort Collins or Loveland. Not only can you indulge in their famous, mouthwateringly delicious, quarter-pound cookies, but you can also learn about the industrial kitchen required to create artisan batches of these gargantuan cookies. Artisan batches that each weigh 100 pounds!
Or for that classic summer treat, ice cream, head to Old Town Churn Ice Cream. There you can pick up a scoop in a cone of classic flavors done well. Or try something a bit more unusual, like salted Oreo. The shop offers a mystery pint pack for those ice cream lovers willing to take a chance on trying new unknown flavors.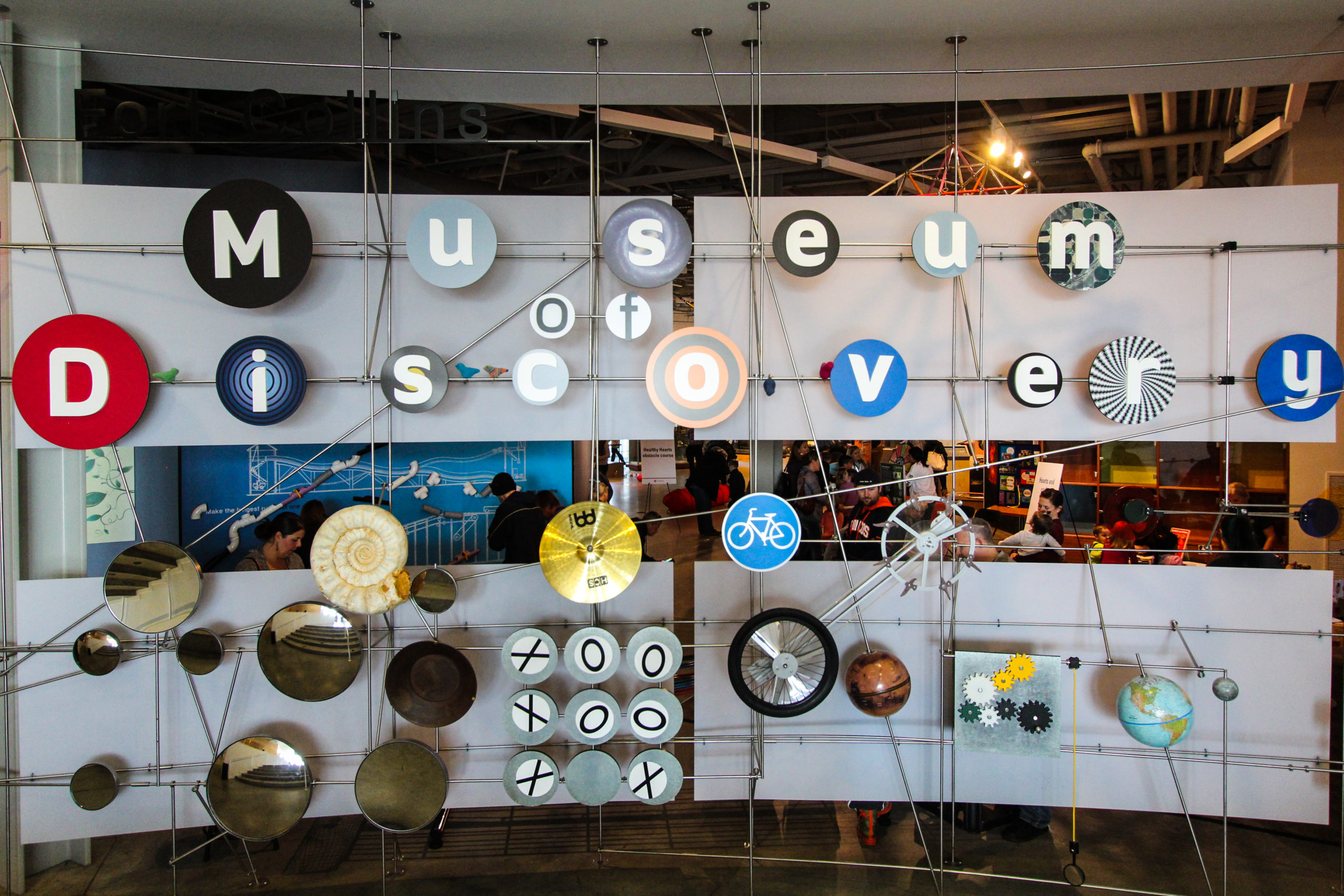 5. Discover the World Anew
Summertime is not all about swimming and camping; sometimes, you need a break from the great outdoors too. And just because school is out for the season doesn't mean your kids will lose their curiosity for learning new things. So where to go?
Try the Fort Collins Museum of Discovery. The museum delves deep into the history and science of the Northern Colorado area with hands-on and multi-sensory displays and activities. Embrace your inner science nerd (or encourage your child to emerge) as you explore the "Sun, Earth, Universe" exhibit. Learn about how technology and the internet have contributed to the evolution of music and sound.
There is something for everyone on offer at the Museum of Discovery- even the youngest visitors. If you have very young children, you won't want to miss the Tot Spot, where your little ones can play at the train table, splash around the water zone, make art in the art center, and even crawl through a giant tree.
The Beauty of Northern Colorado in the Summer
One of the great benefits of living in Northern Colorado with kids is that there is no end to the things you can explore. From hiking, riding bicycles, riding horses, or paddling on the Poudre River, there are so many fun activities to see and do.
Just make sure to pack plenty of water and snacks and take lots of pictures. With so many fun things to see and do, you and your family are bound to make summer 2021 a year to remember!