Welcome to the full June Fort Collins market report. Below you will find data compiled from IRES InfoSparks Market Reports–both for detached and attached residential sales in Fort Collins–and a few new listings from the month worth checking out.
Detached Homes Report
Although slightly delayed, the Fort Collins market appears to have hit its typical warm weather boom this past month. Just look at that dollar volume, wow! The number of homes sold spiked up to 237 from just 129 in May, however new listing are appearing to slow. This slow down will likely increase the competition from buyers, meaning it's still a great time to sell!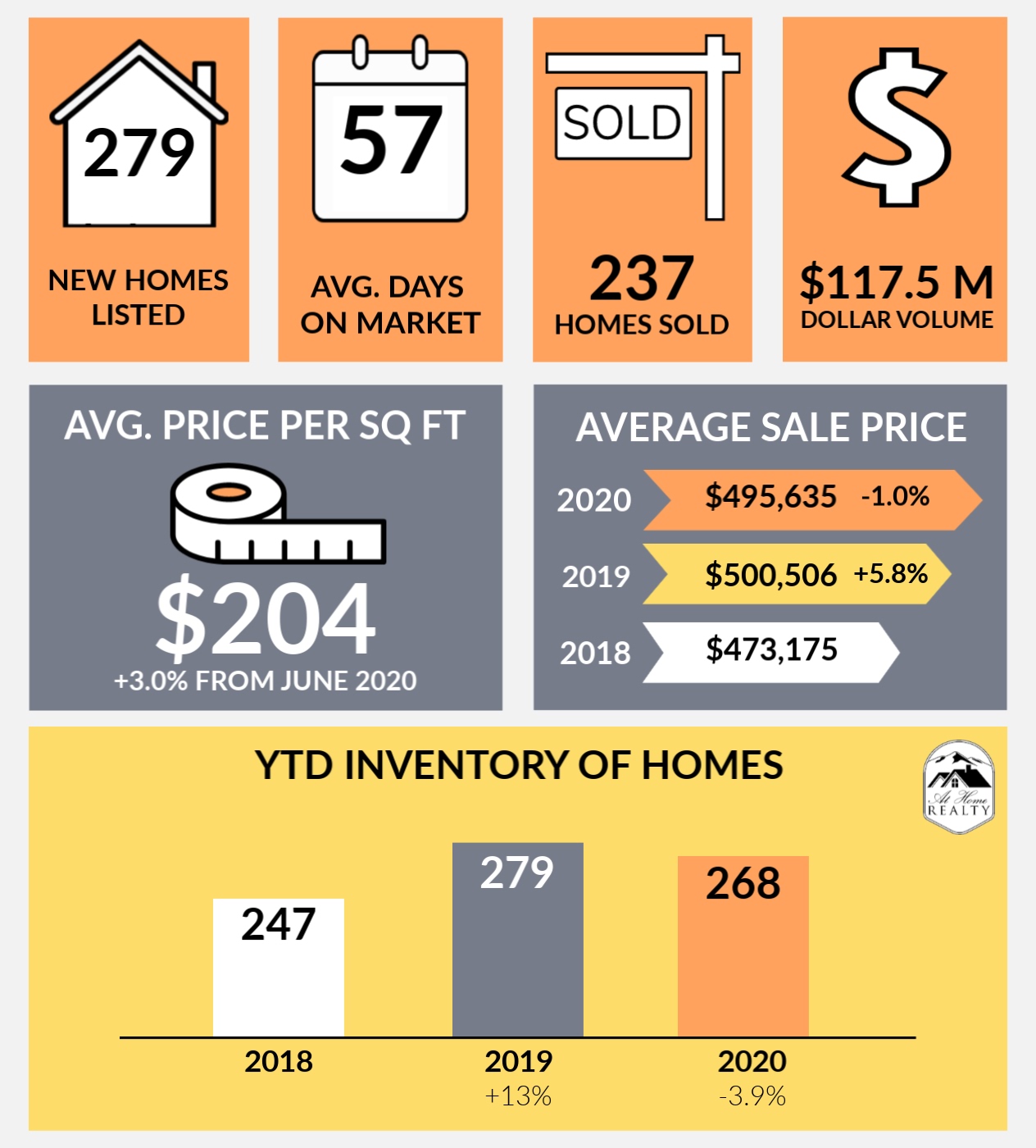 Attached Homes Report
Attached homes such as condos, duplexes, townhomes, and apartment had a big moment in the June market in Fort Collins. 106 new homes were listed, bringing the year to date inventory up to 135. Despite a drop compared to the same time last year, attached home sellers got more for their investment this month compared to May with the average cost per square foot moving up from $207 to $219.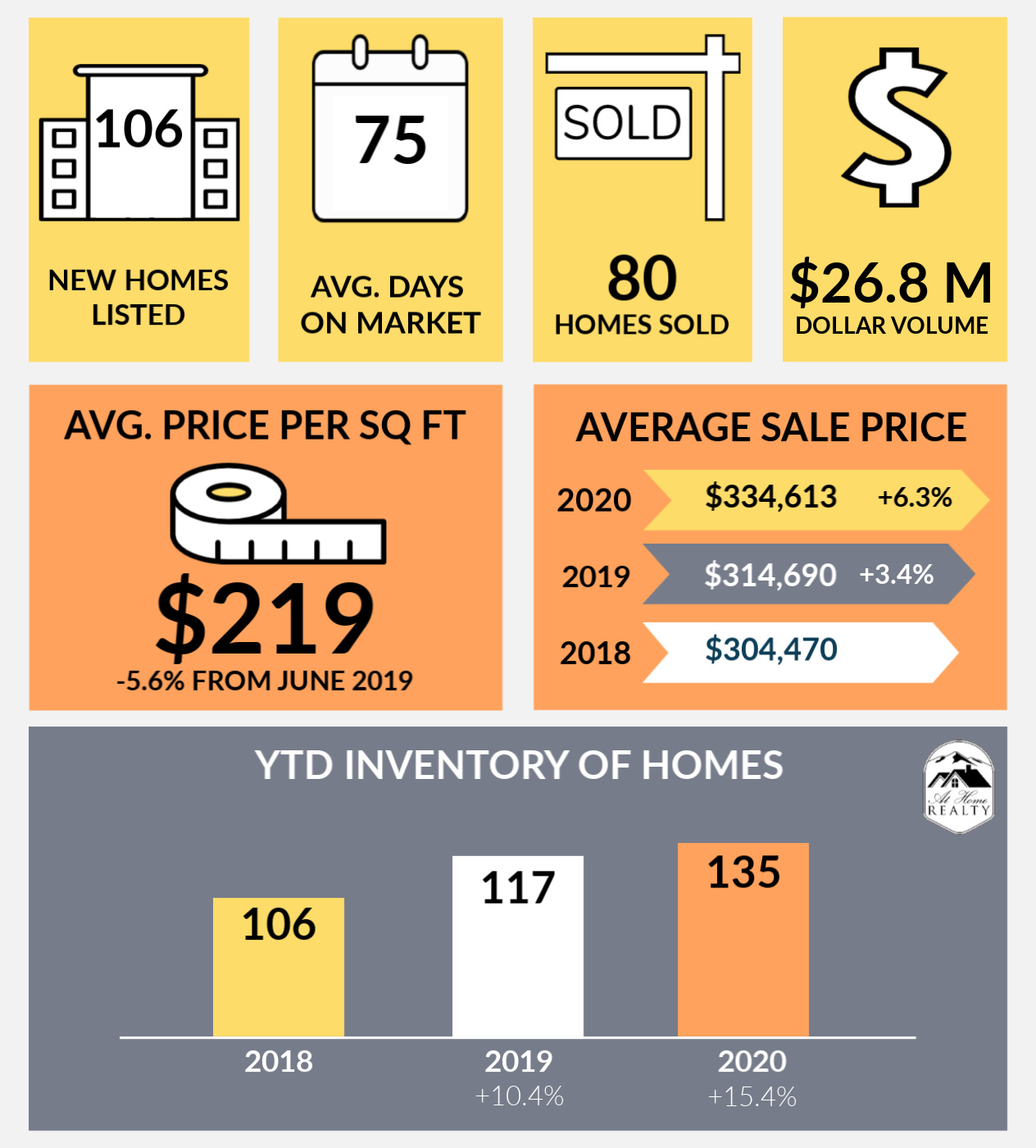 Listings Worth a Look
Looking to purchase in Fort Collins? Now's the time! For questions about any featured listings feel free to send us a message via the contact form!
This conveniently located townhome is spacious yet cozy right on the Mason trail. Enjoy easy access to the new Foothills Mall, Troutman Park, and Maxline down to Old Town. A person can find great value in this home as either an owner/occupant or a landlord.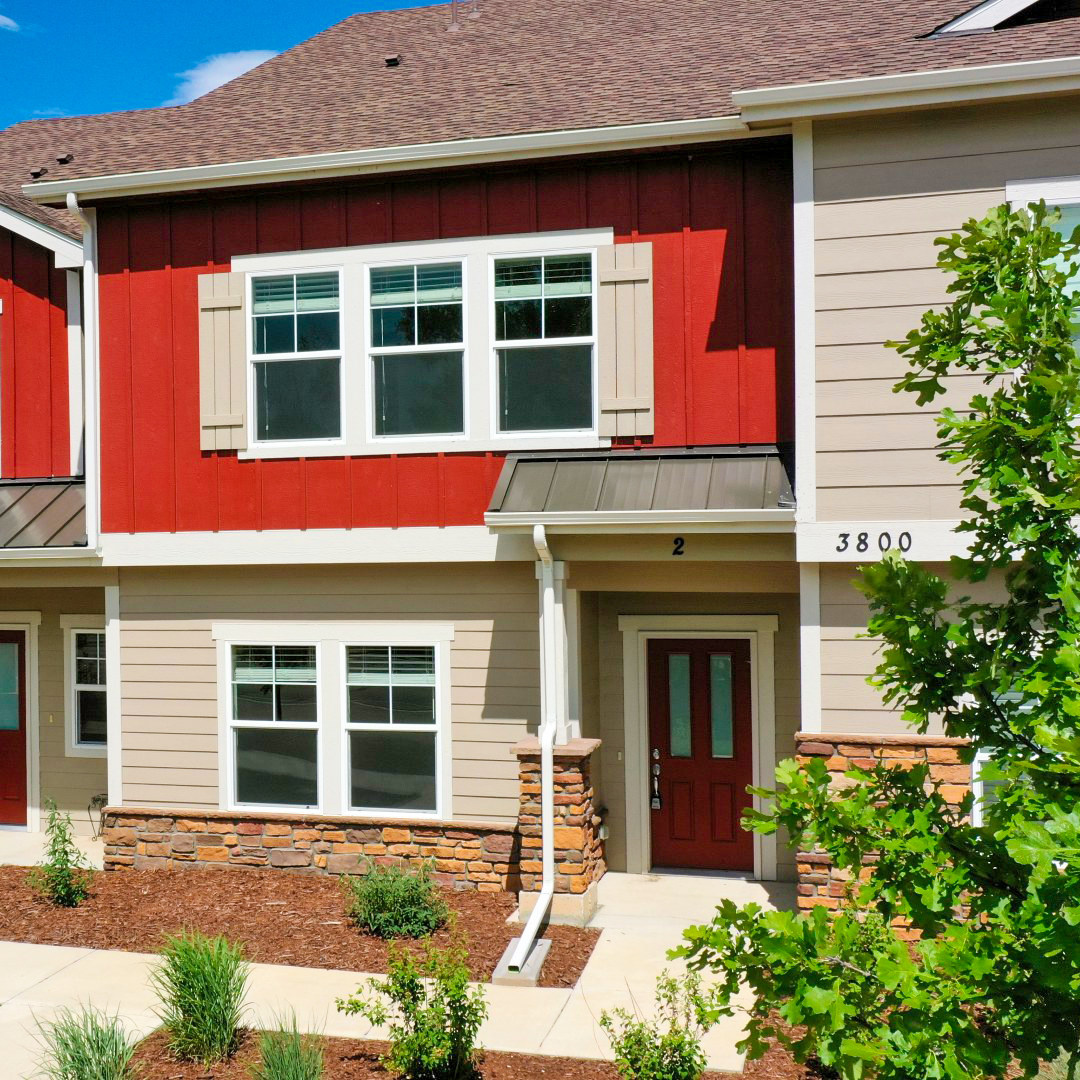 Listing via Tyler Shannon, LoKation Real Estate
What a great location! Just nestled on near the right near the Poudre we love the old Fort Collins charm in this updated bungalow.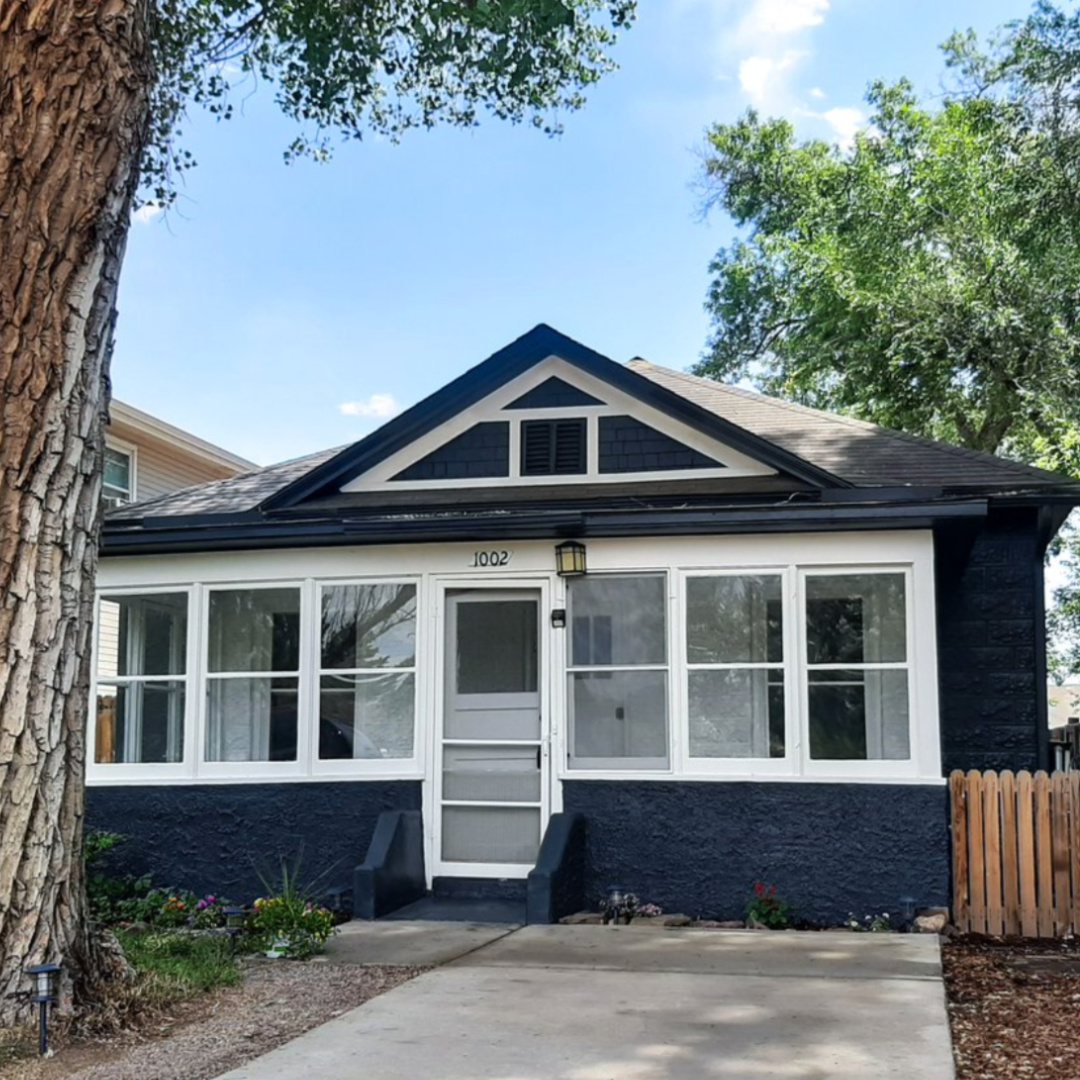 Listing via Shelle Pennington, Addison & Maxwell
How cute is this house?! Located in a great neighborhood in southern Fort Collins, this home would be perfect for a growing family!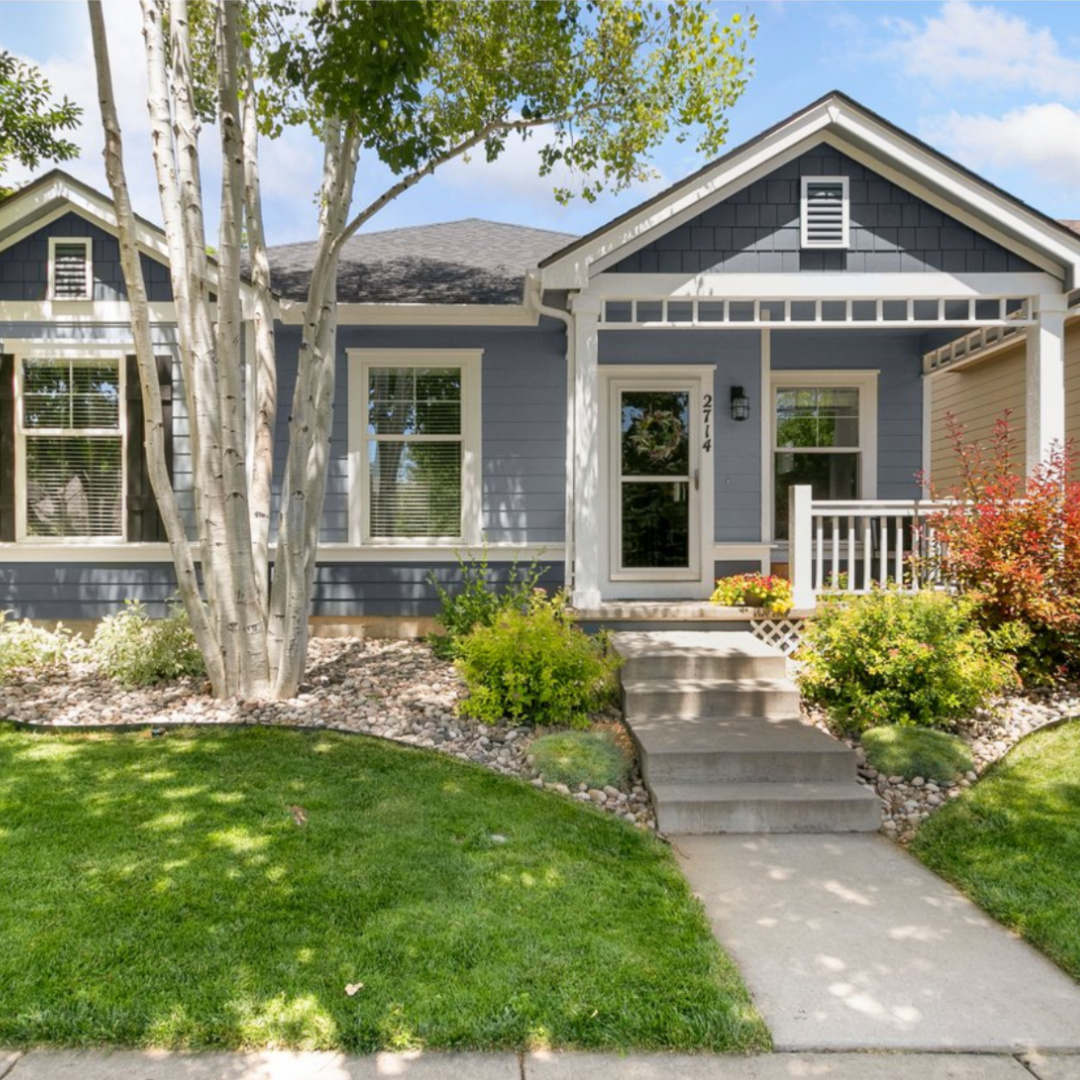 Want to know more about what is happening in the Fort Collins market? Sign up for our monthly newsletter or follow us on Facebook or Instagram for frequent updates.
Data provided in report is deemed reliable but not guaranteed. Featured listings are available via the IRES MLS site and courtesy of referenced listing agent.