Welcome to the full March Fort Collins market report. Below you will find data compiled from IRES InfoSparks Market Reports–both for detached and attached residential sales in Fort Collins–and a few new listings from the month worth checking out.

Detached Homes Report
Despite the uncertainty and constant change that occurred, the market for single-family detached homes in Fort Collins remained stable throughout March. Compared to February, we're seeing a trend upward in newly listed homes (up from 160) and homes sold (up from 127) as is expected with Spring. It's likely we will see some plateauing or slight declines in these numbers over the next few months as we adapt to new practices and procedures in Real Estate. Rest assured, homes are continuing to sell in Fort Collins. If you've been considering making a change to your housing this Spring let's chat about what that looks like and how to accomplish your goals!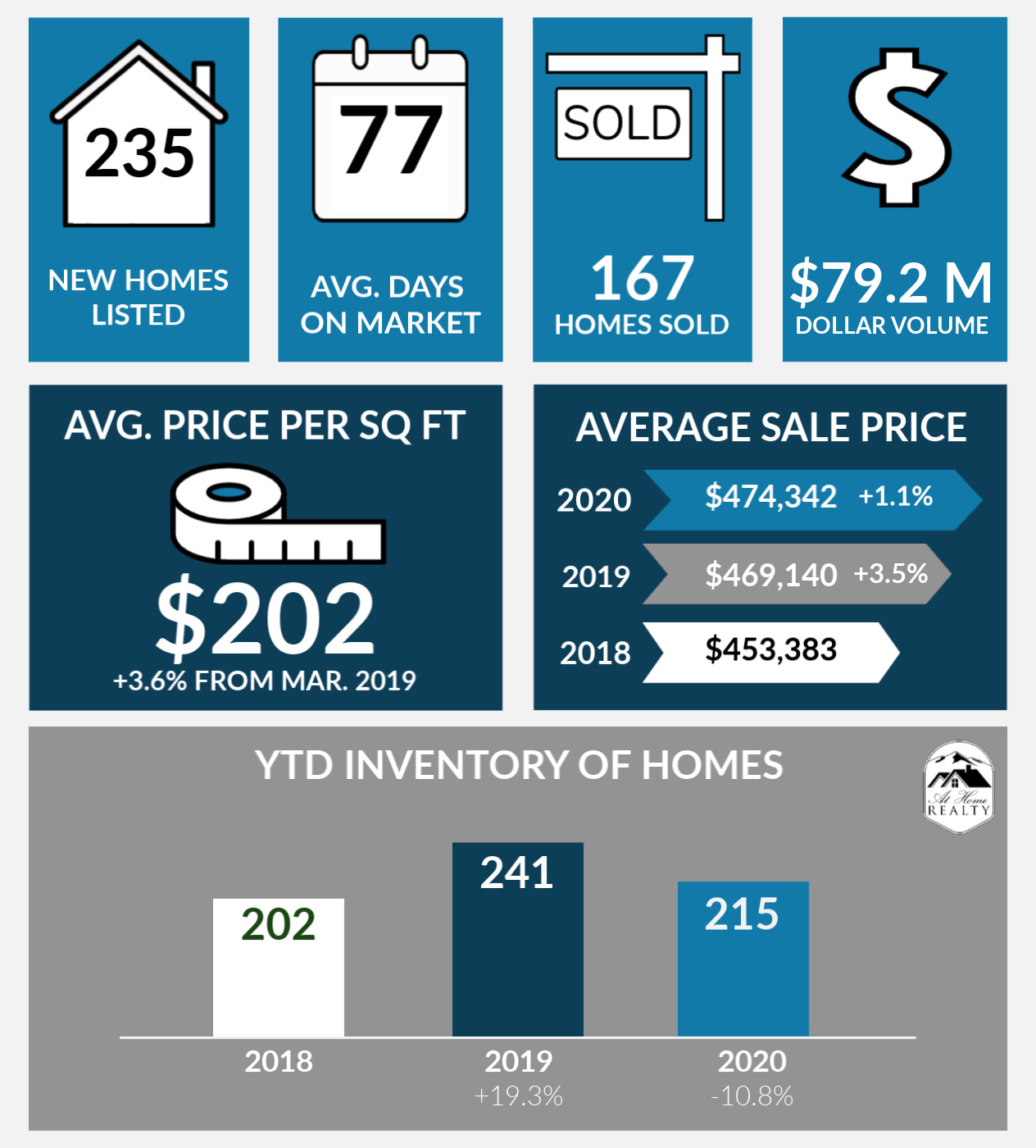 Attached Homes Report
Compared to February's report (LINK TO FEB REPORT) we're continuing to see the rise in popularity of attached homes in Fort Collins. In fact, the average days on the market for townhomes, condos, and apartments dropped drastically from 137 in February, to just 87 in March! With warmer weather comes more shoppers so keep this in mind if you've been considering selling–Spring might be the best time to do so. Also, for the first time in months, we're seeing the year to date inventory for attached homes outpace previous years. This upward trend is likely due in part to new construction to meet the demand for homes.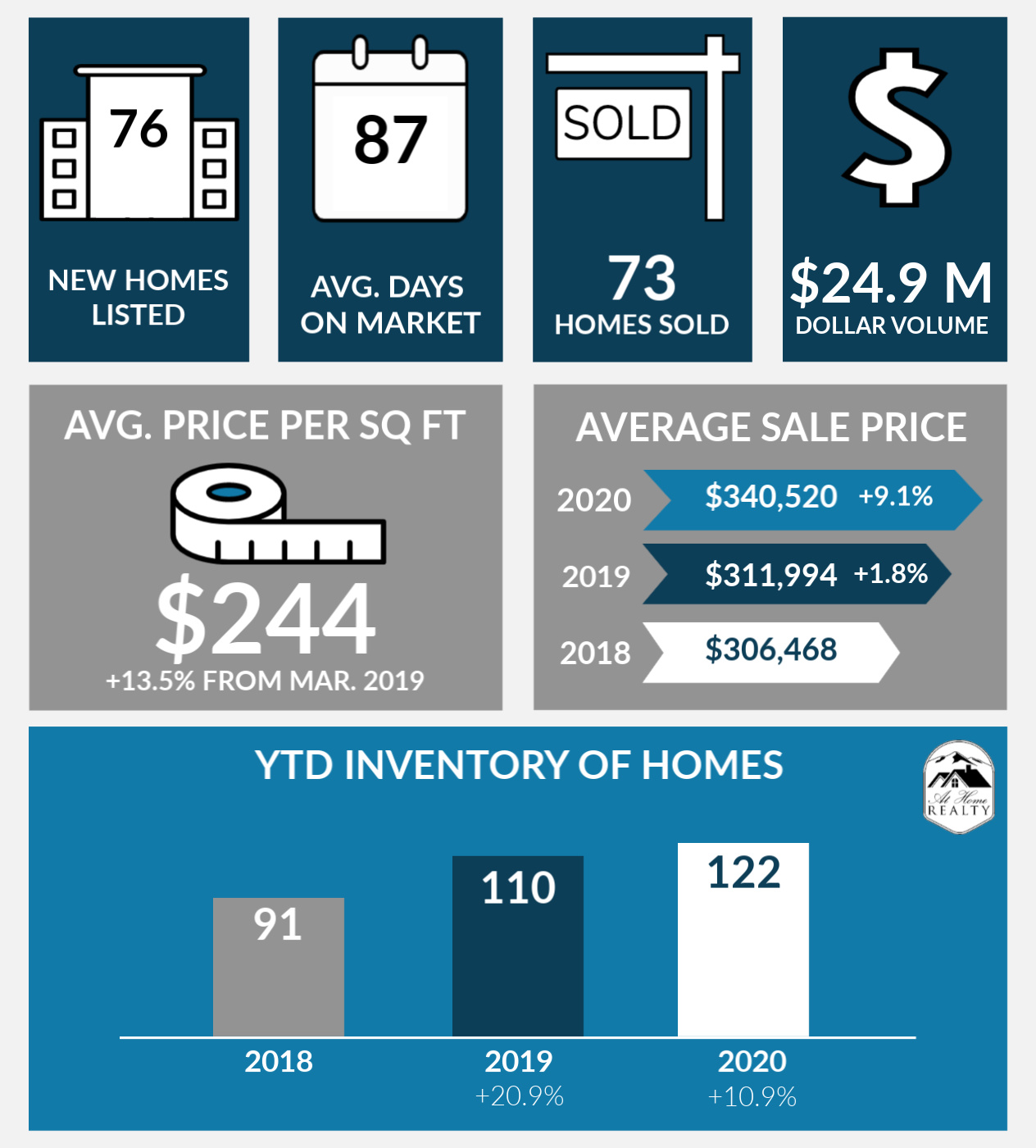 March Listings Worth a Look
Looking to purchase in Fort Collins? Now's the time! For questions about any featured listings feel free to send us a message via the contact form!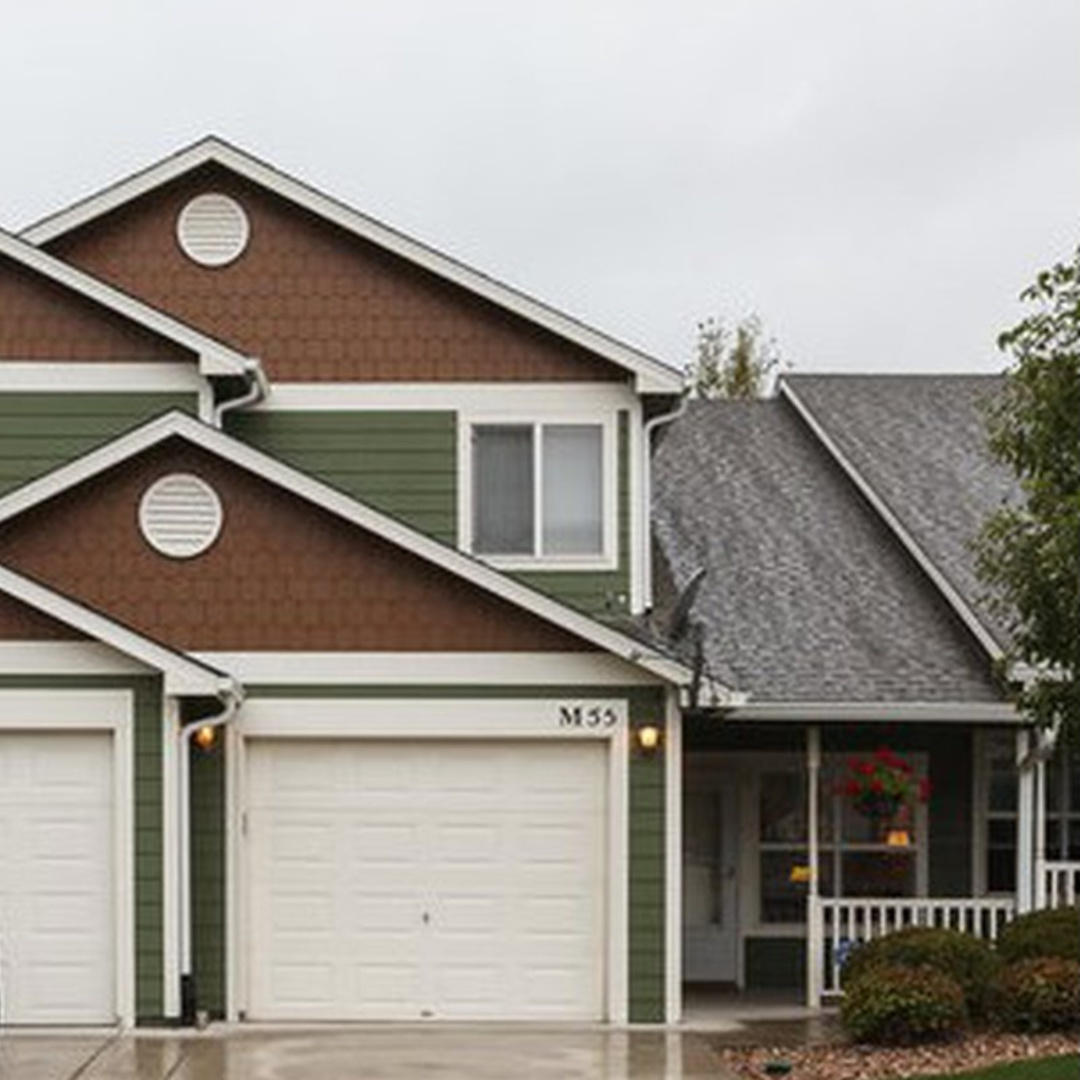 Listing via Michael Nicholson, Home Savings Realty
Under $300K alert! This cute unit would make a great starter home in Fort Collins, and with its proximity to I-25, a fantastic commuter home too!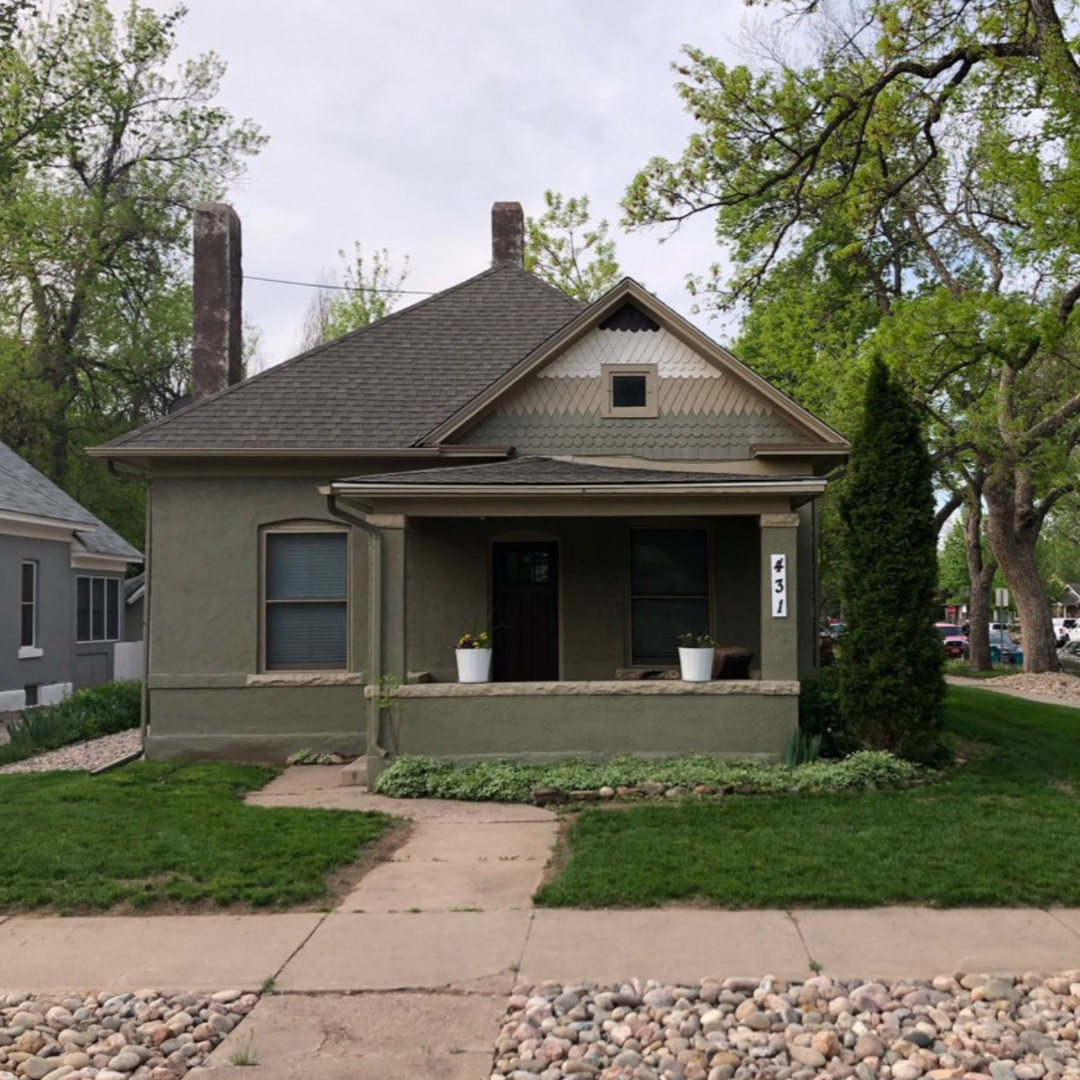 Listing via Michael Jensen, Fort Collins Real Estate LLC
A rare (and surprisingly affordable) listing in Old Town. This adorable classic features plenty of tasteful upgrades and modern improvements–both inside and out. PLUS you could be one of Brendan's neighbors!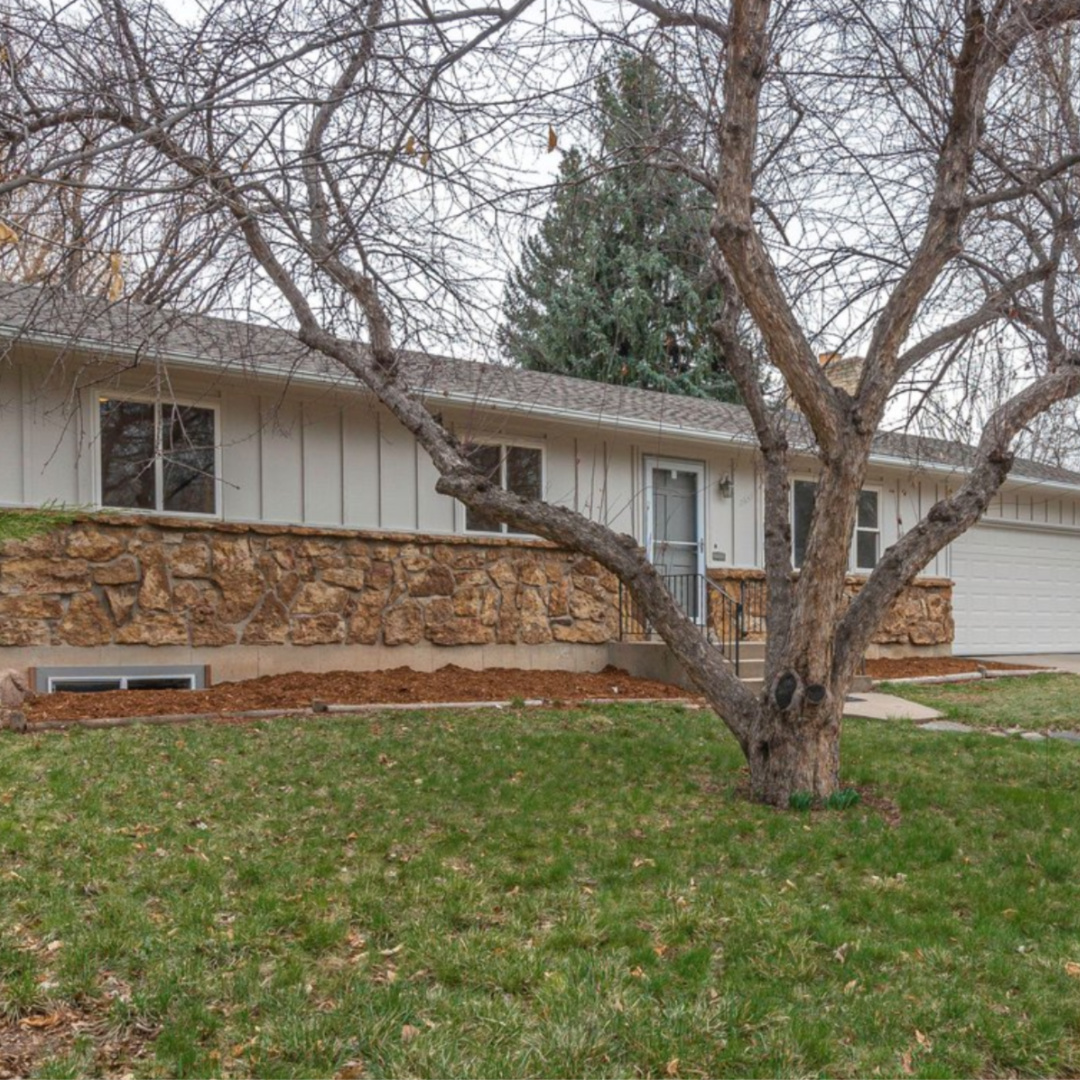 Listing via Don Dunn, Dunn Real Estate & Management
Great mid-town home with lots of opportunity! Plenty of upgrades that make this home easy to move into and make your own. With close proximity to both Maxline transit and Mason Trail, the location alone is worth checking this home out.
Want to know more about what is happening in the Fort Collins market? Sign up for our monthly newsletter or follow us on Facebook or Instagram for frequent updates.
Data provided in report is deemed reliable but not guaranteed. Featured listings are available via the IRES MLS site and courtesy of referenced listing agent.