You've probably heard it said before that the best time to list your home is in the Spring. While this thought isn't wrong (home sales in Colorado do spike sharply in May, June, and July) waiting to get in with the crowd may not be the best move if you're wanting to get the most out of your listing.

Hit the market before the competition
Along with the rest of the country, Colorado has been facing a record inventory shortage. According to the latest Realtors Confidence Index Survey from the National Association of Realtors (NAR), buyer demand across the country is extremely strong, but supply is extremely low. NAR reports that the actual number of homes currently for sale stands at 1.42 million, one of the lowest totals in almost three decades. Additionally, the ratio of homes for sale to the number purchased currently stands at 3.1 months of inventory. In a normal market, that number would be nearly double that at 6.0 months of inventory.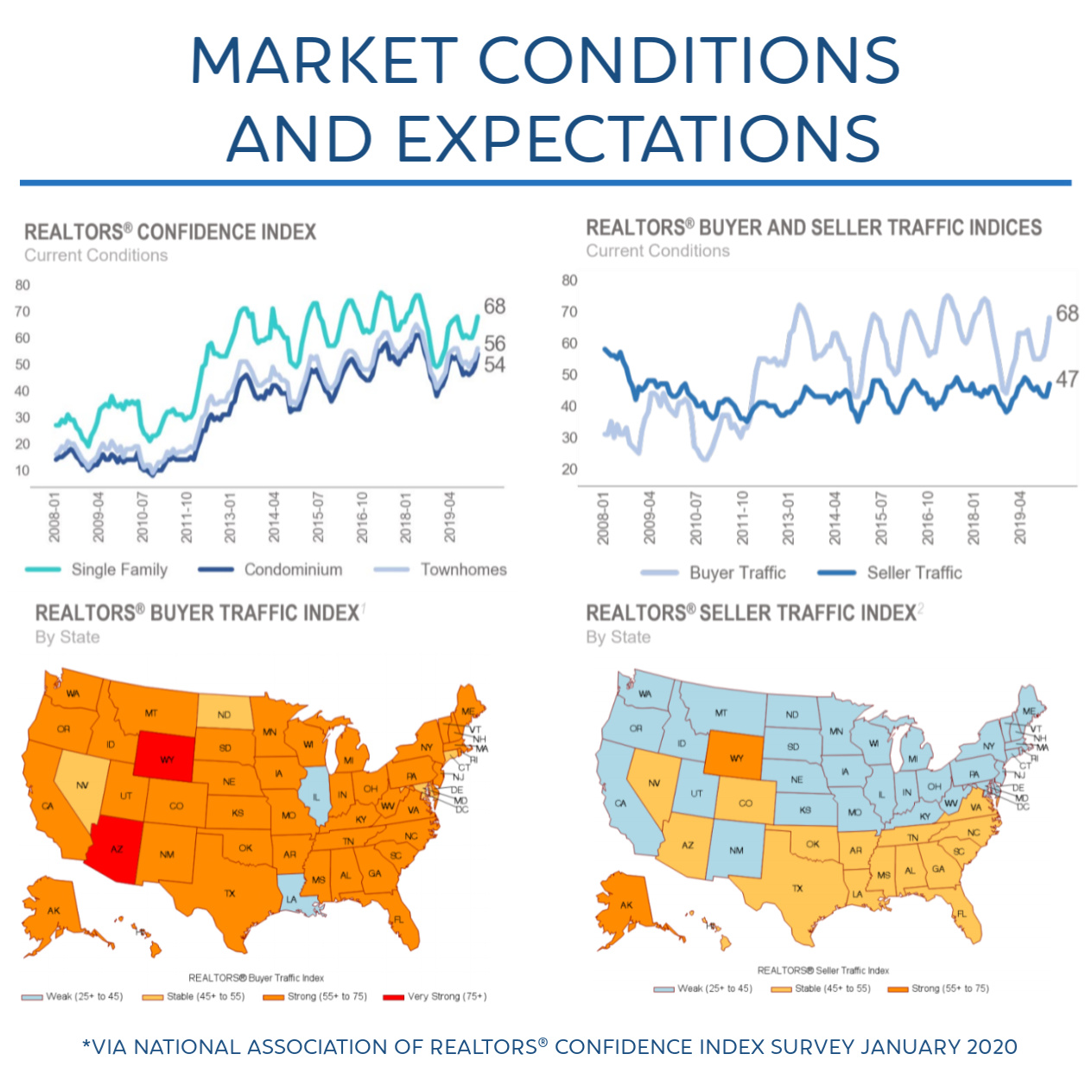 According to leading Sotheby agent, Brian Ladd for a recent article for Forbes, "Statistically, you're more likely to sell a home when sales are increasing, but before inventory is at its highest. The sweet spot — when there are more buyers than homes on the market..." Waiting to list in late May, or even June puts you at risk of landing on the backside of that curve, with way more homes available than buyers looking. In short, you've gotten into the game too late.
Lock in a record-low mortgage rate
On top of all of this, mortgage rates are at record lows and are still continuing to trend downward. Just to put things into perspective, the average 30-year rate in 2019, according to Freddie Mac, was 3.94%. Today that rate is closer to 3.5%. You certainly don't want to be priced out of the market this year and waiting to sell and buy your next home may mean a significant change in your potential mortgage payment, should rates start to rise. If your financial situation allows, now may be a great time to lock in at a low mortgage rate to benefit greatly over the lifetime of your loan.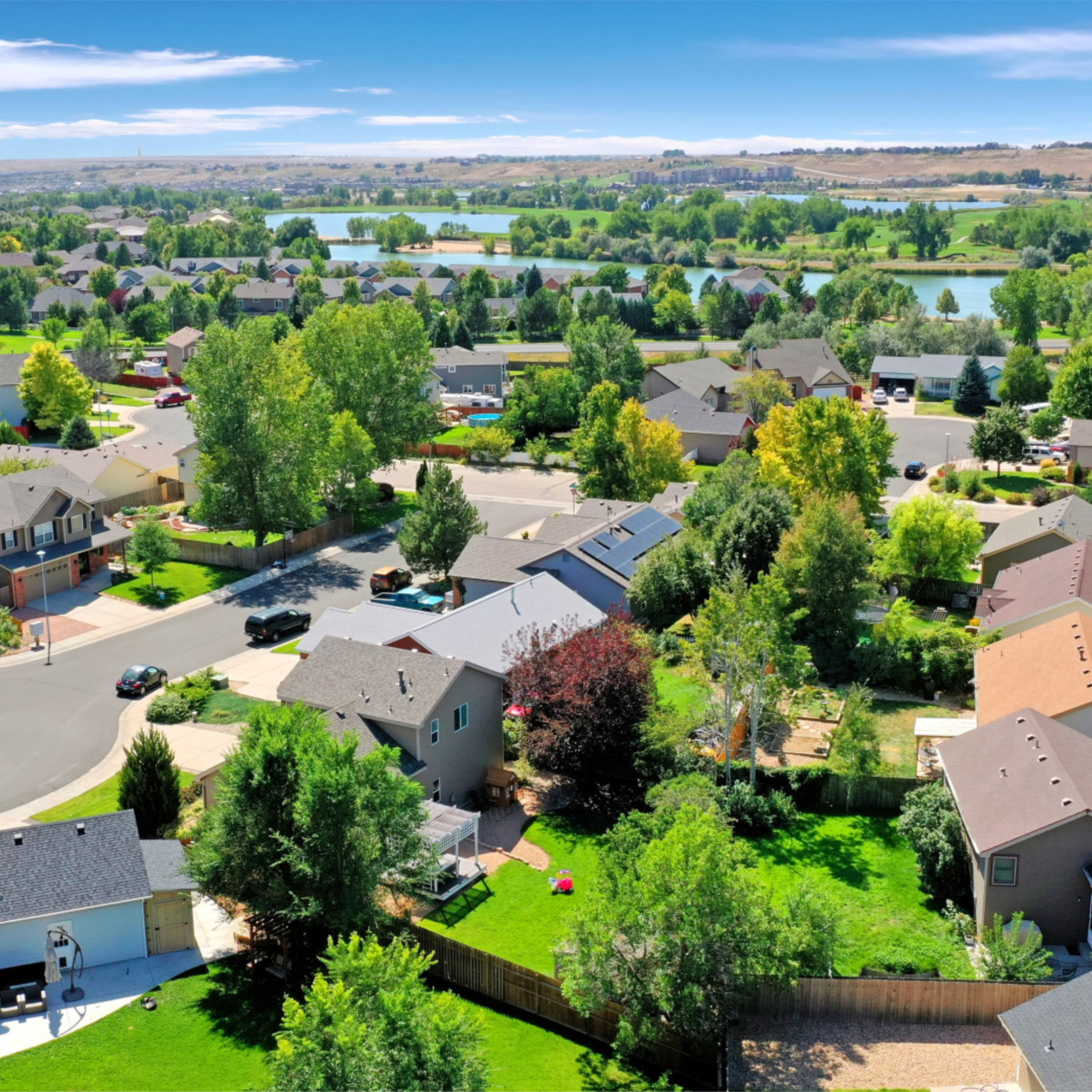 If you've been thinking about listing your home this spring, let At Home Realty work as your trusted professional team to guide you through the selling process.