We're not going to sugarcoat it, buying or selling your home can be one of the most significant, and stressful events in your lifetime. Whether it's your first home or your fourth, it's easy to feel overwhelmed pretty quickly. That's why finding a real estate professional who you can trust to help you through the process (and ease some of that stress) is so important.
Perhaps you're a first-time buyer who just started looking for someone to work with, or maybe you worked with us years ago and want a reintroduction. Whatever the case, we thank you so much for looking At Home Realty. We know how many choices you have for real estate professionals in Fort Collins and the surrounding Northern Colorado area, so as a small local business your consideration alone is a big deal! We believe that the best place to start is by telling you more about who we are both inside and outside the office.
Who we are
Based out of Old Town, Fort Collins, At Home Realty was founded in 2014 with the goal of providing honest, and reliable service that exceeds expectations. We want to take the fear out of real estate and make your experience as stress-free as possible. As long-time locals, we have spent years collecting first-hand knowledge and experience within the neighborhoods and lifestyles that make our little slice of Colorado one of a kind. We are incredibly proud to serve a community we love so much and are dedicated to giving back through partnerships with local non-profits such as Matthews House, Homeward Alliance, and Murphy Center for Hope.
Meet the team
Brendan Mahoney – Broker-Owner, licensed Realtor since 2007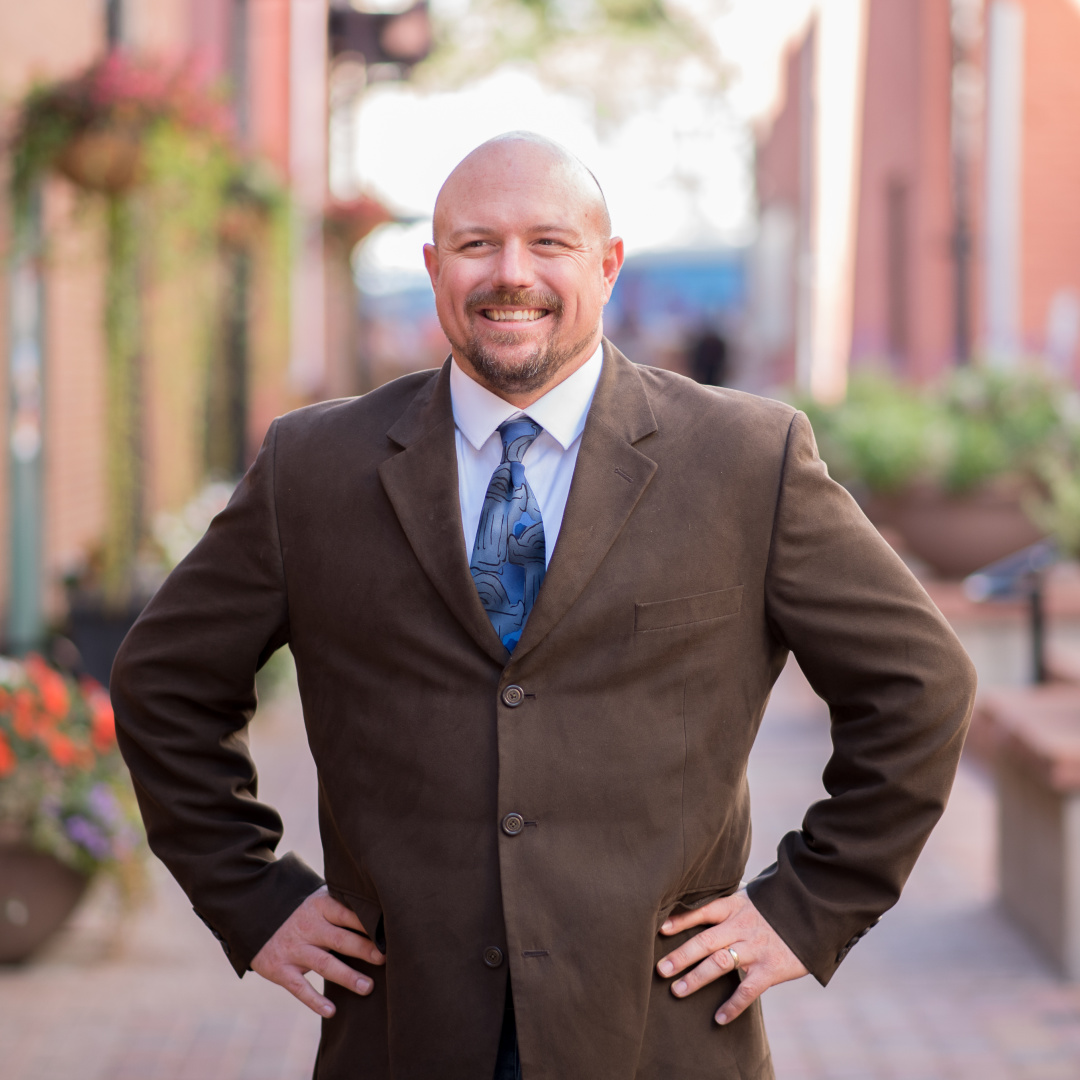 As a Fort Collins resident since childhood, Brendan Mahoney is here to act as your local guide to the Northern Colorado market. Sparked from an early interest in architecture and construction, Brendan developed an eye for home renovation and real estate over the years, beginning with his first home purchase at the age of 21. Wanting to share his experience and passion with others in the community, Brendan transitioned into real estate in 2007 and became Broker Owner of At Home Realty in 2014. Away from the office, Brendan, his wife Hannah, son Kelly, and 2 dogs enjoy traveling, hiking, skiing, camping, taking long drives, and really anything else that allows them to take advantage of this beautiful state. Brendan and Hannah also continue to purchase and renovate houses together. Ask him to share pictures of some of their renovation projects!
Hayley DeBerard – Social media and marketing coordinator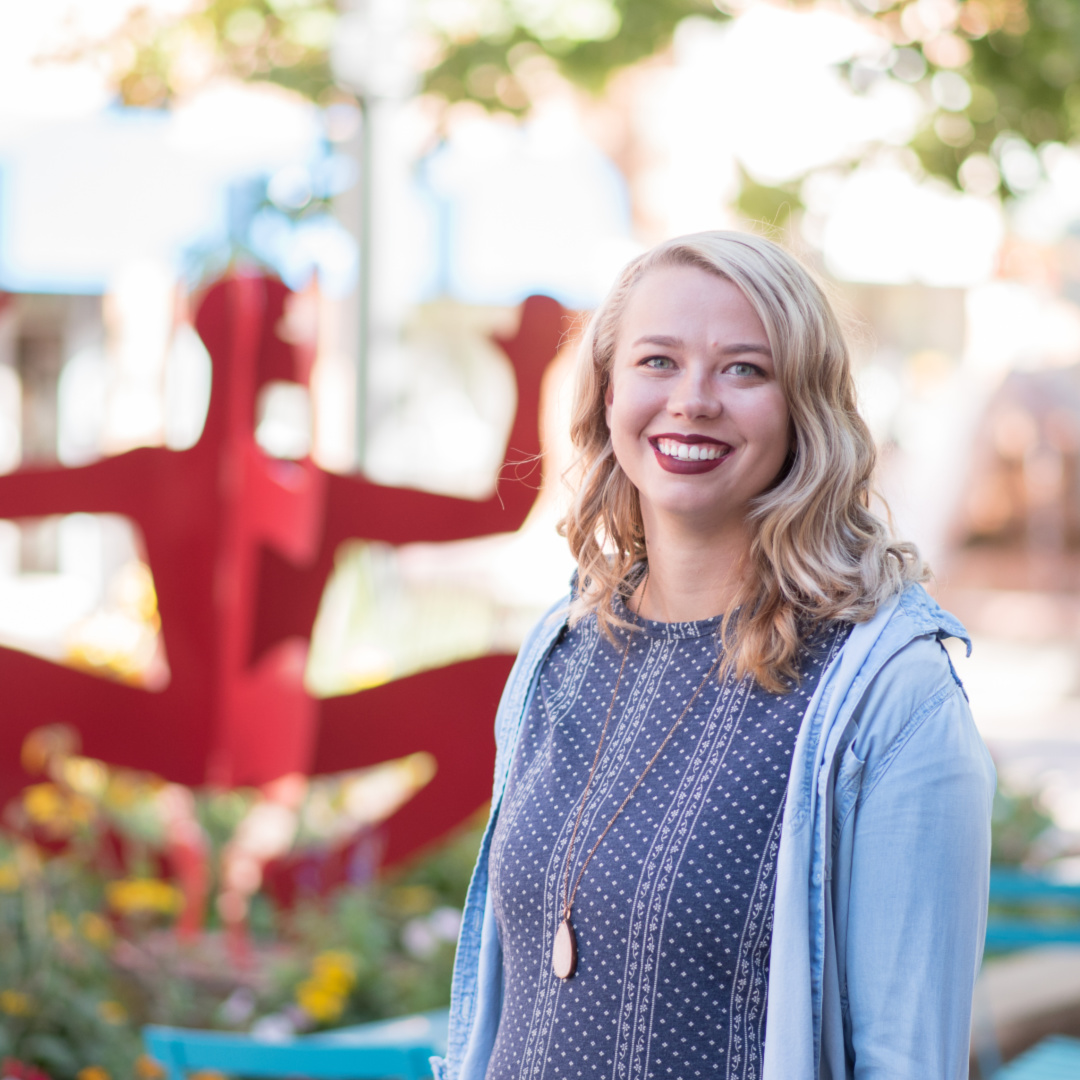 The most recent addition to At Home Realty, Hayley DeBerard creates and manages all of our social media and marketing content. As part of our dedication to service, all At Home Realty listings have stunning professional photographs and state-of-the-art Matterpoint Virtual Tours done at no extra cost to the sellers. Hayley will then use this to create a custom marketing plan that highlights your home to it's best potential. Hayley is originally from Elizabeth, Colorado but has called Fort Collins home since finishing her degree at CSU (go rams!) A lover of almost all beer and food, she is more than happy to recommend local hotspots you won't want to miss.