Where you decide to retire is a huge life decision. While financial considerations are usually paramount to retirement—how much income you have, where it's coming from, and how to spend it— where you decide to spend the best years of your life may be just as important in determining the overall quality of post-work life. According to personal finance website WalletHub's ranking of best states to retire, Colorado comes in at number 2 behind Florida. This study takes into account optimal conditions for retirees, comparing 47 key indicators of retirement-friendliness. In particular, it looks at affordability, health-related factors and overall quality of life.
Why move to Colorado?
While Colorado ranks low on the percentage of the total population over 65 (we came in at number 46) we expect to see this number improve. Affordable and quality healthcare paired with outstanding tax benefits (which include a large deduction on all retirement income and some of the lowest property taxes in the country) means better quality of life at a lower cost. Add to it the amazing natural beauty and outdoor recreation opportunities, making our state number 1 in most fun* (*not on any metric but take our word for it.)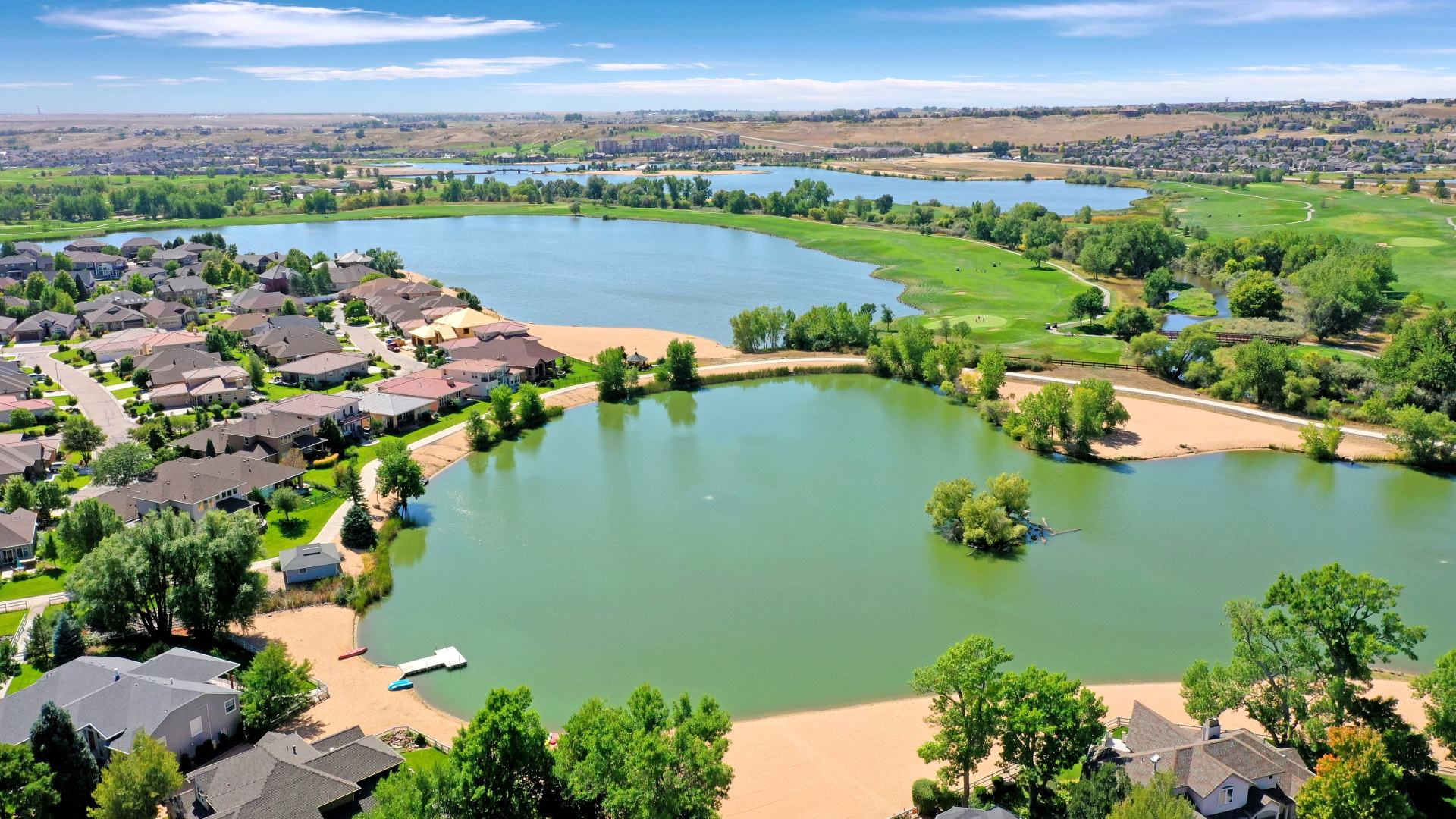 Making the right choice for you
When evaluating where retirement might take you, it's important that your state lets you keep more money in your pocket without requiring a drastic lifestyle change. If retirement is still a big question mark, let's chat about how relocating to Colorado might benefit you.